Heating Services
We install both gas and oil boilers and wood boiler and furnaces. We do cleaning and service of oil and gas boilers.  Oil and gas hot air heating and AC systems. Radiant heat systems. Hydro -air systems to baseboard systems.  We service what we sell.  





AC Services
We install new and repair AC systems like conventional ducted AC systems to Mini Split Heat pump units and High velocity type. We will install all major brands, but specialize in Daikin products. We have over 200 install of all types of Daikin mini splits to VRV.  Heat pump units can meet your AC needs and also supplement your heating needs too.


Plumbing Services
The way we install plumbing has changed over the years. Water piping is now PEX or CPVC plastic. Copper piping in commercial building is still the standard. Drainage is still PVC plastic piping. How we heat your domestic hot water has changed in the last few years. Today we can heat hot water off the boiler or with an In direct fired water heater like Super Store brand. Or gas direct vent type water heaters or oil fired water heaters or new lately are Heat pump water heaters. What changed is we have to install a tempering valve or anti scolding valve on all water heaters.
Plumbing fixtures and faucets have changed with much more variety and colors and finishes.  We install name brands like American Standard, Kohler, Toto and Grohe.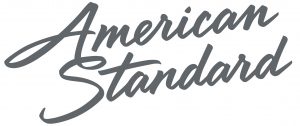 Air Exchange Services
We install ERV or HRV air to air exchangers, to meet air quality needs in your home or office.  We install duct work for hot air or AC systems. Along with humidification systems.

Water Purification Services
Water purification is very important. We install Water Soft softeners and all major brands.  From water filters to UV lights to reverse osmosis systems.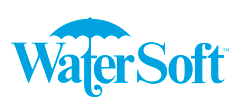 – –
Let our trained staff help you with your new home or office. 
We do design build type heat and plumbing and cooling systems. Call for an estimate today.