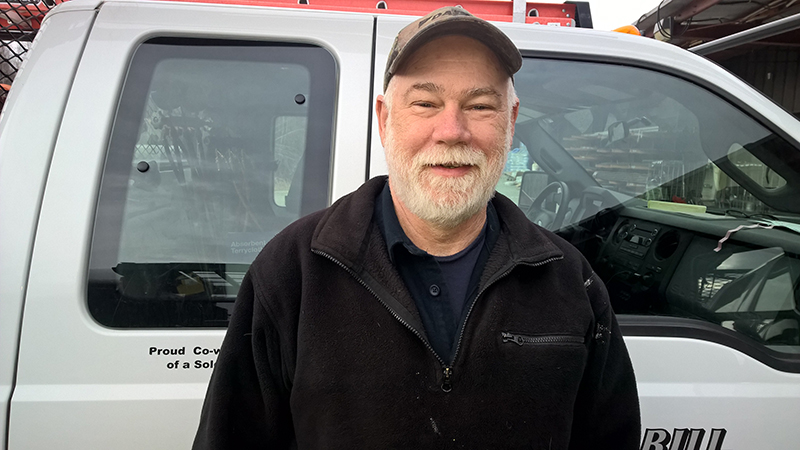 Bill moved to Vermont with his wife Linell in 1982 in search of The Good Life that reminded them of the more rural north east New Jersey they knew as children.  Prior to moving he had worked at a plumbing supply house and as a plumber's apprentice.
Bill finished his apprenticeship and time as a journeyman working for Turner Plumbing and Heating in Rutland.   While doing that Linell and him built a house on a hill above Wallingford and had three boys together, all of them are now plumbers.
He has since spent ten years as a selectman in Wallingford, six as chairman of the select board.  His competitiveness is shown by the fact that he in his mid-sixties he still plays on a men's softball team. He is also a very avid New York Yankee fan.
Through the years Bill has developed his company into one of the largest plumbing companies in Rutland County. They work out of a 6,000 square foot portion of an old foundry building located on Howe Street in the heart of Rutland.
They do commercial and residential installation and service work.  They have done design build on hundreds of projects.   They do a lot of boiler, furnace, and water heater replacements.
They are the biggest Daikin mini split installer in central Vermont. They also install Bosch, York, and Thermo Pride HVAC equipment.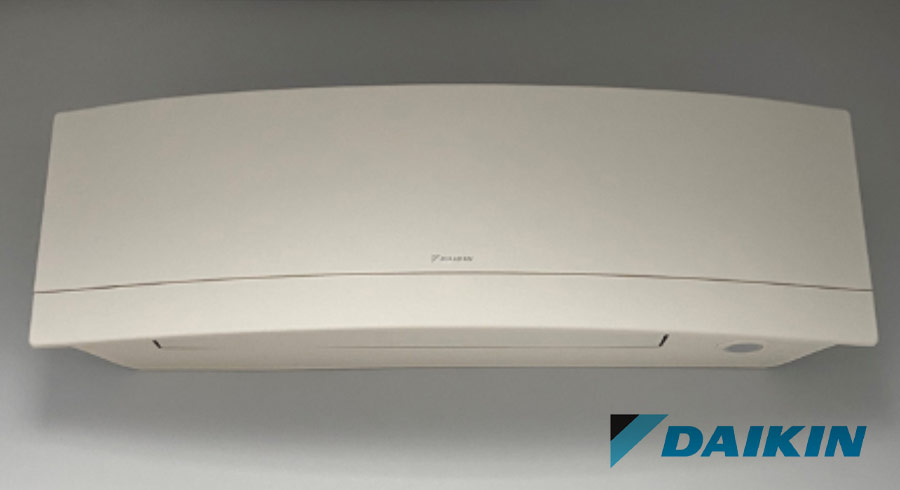 They are also one of the largest Buderus and Trio boiler installers in the area.  Through the years they have worked installed or worked on almost any boiler brand that is in the area.   They also very fluent in HVAC control wiring.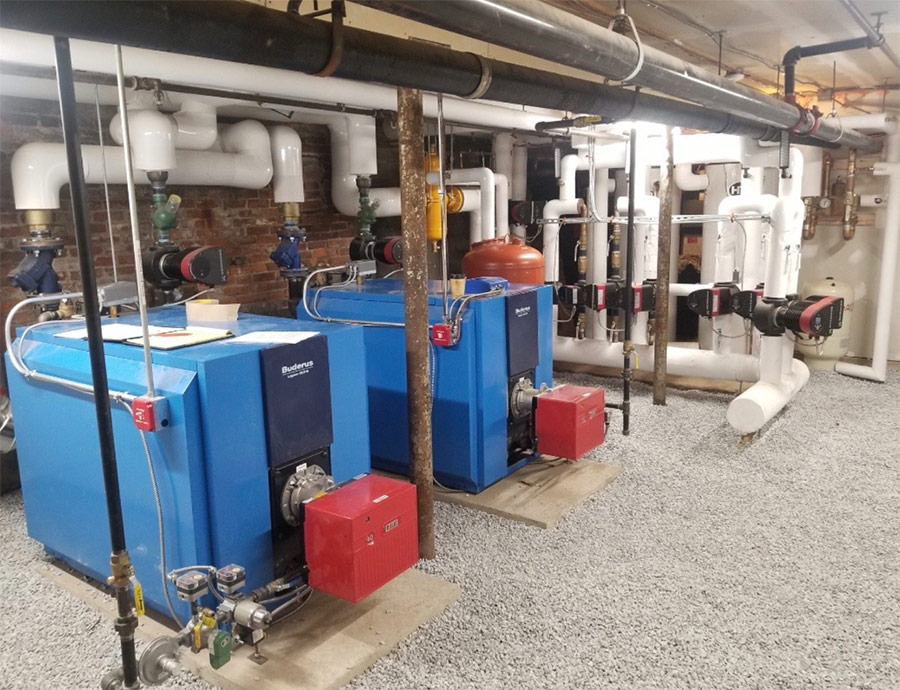 Bill has done a lot of new home plumbing installations in collaboration with the Frank Webb Home, Kitchen, Bath and Lighting Center.  There, customers work with designers who in great detail help pick out, acquire and organize the delivery of quality Fixtures, Lighting and Accessories.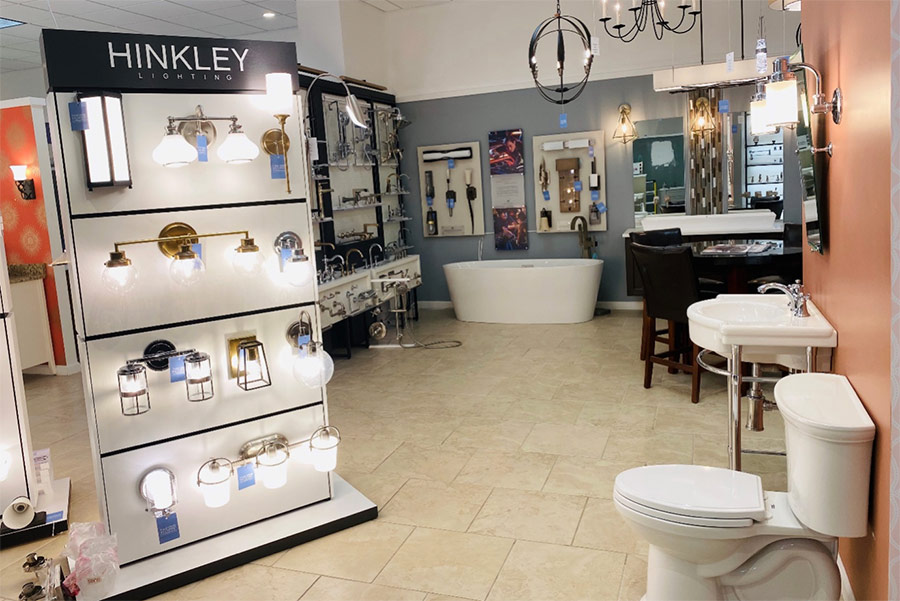 Let our trained staff help you with your new home or office. 
We do design build type heat and plumbing and cooling systems.  Call for an estimate today.

Next Generation
Brayden, Blake, Riley (Left to Right)