Started June 1988. We are a full service Plumbing & Heating & AC company based in Wallingford, Vermont, with an office also in Rutland, serving Rutland County and neighboring areas. We have 9 employees, two are my sons. We have several trucks serving Rutland County and beyond. We install plumbing and heating and AC in new construction to renovations and commercial units. We have 24 hour service for plumbing & Heating & AC repairs. We are licensed and insured.
Let our trained staff help you with your new home or office. 
We do design build type heat and plumbing and cooling systems.  Call for an estimate today.
Bill Lohsen, Owner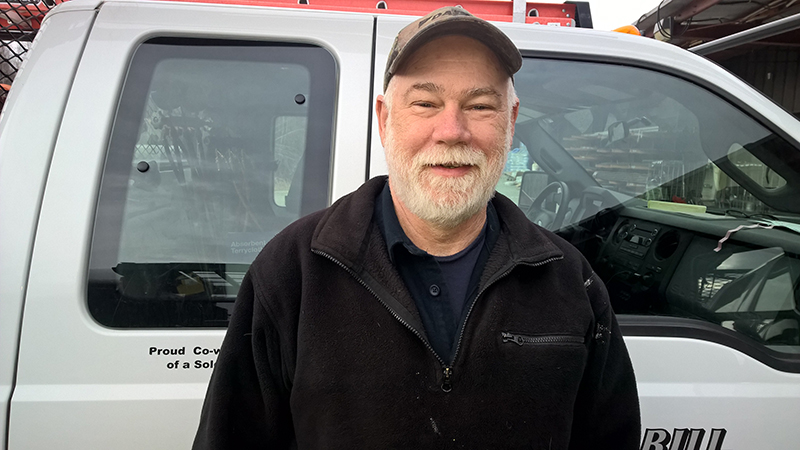 Evan Lohsen, Plumber  (14 years)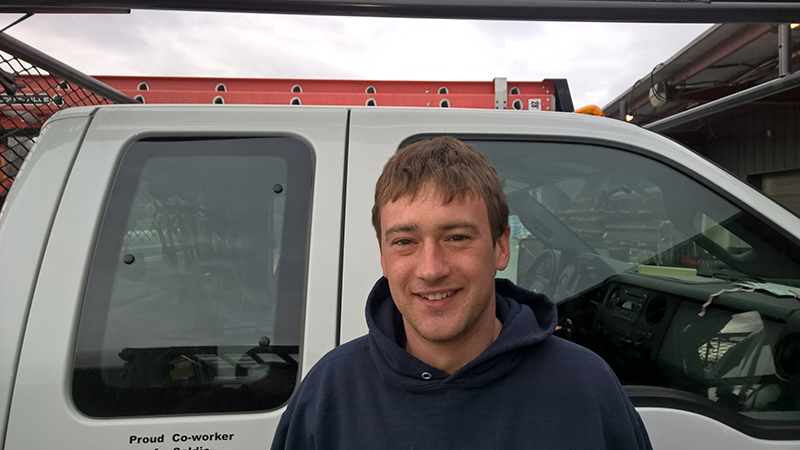 Bill Jones, Plumber (12 years)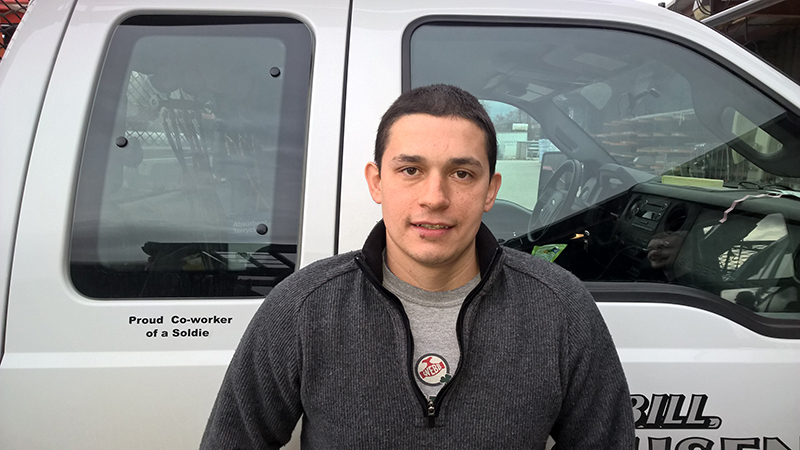 Roland Taylor, Plumber (6 years)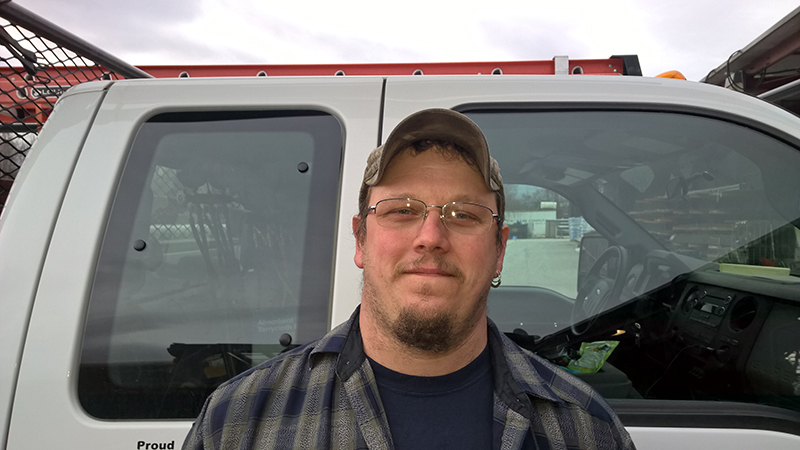 Chris Page, Plumber (6 years)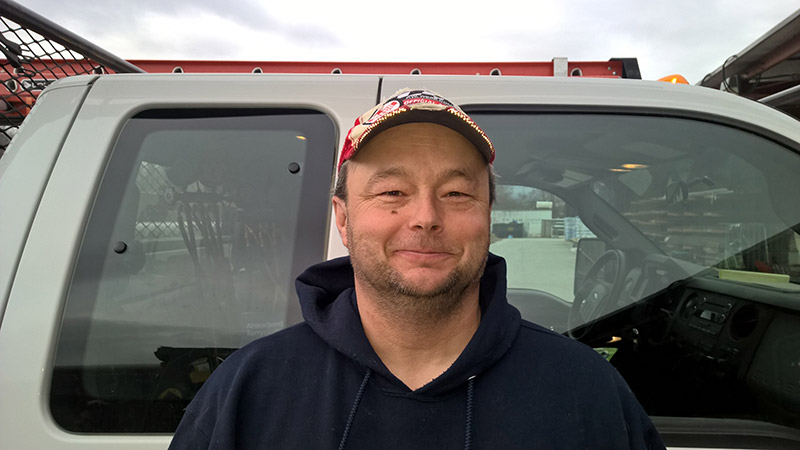 Tony Johnson, Plumber (5 years)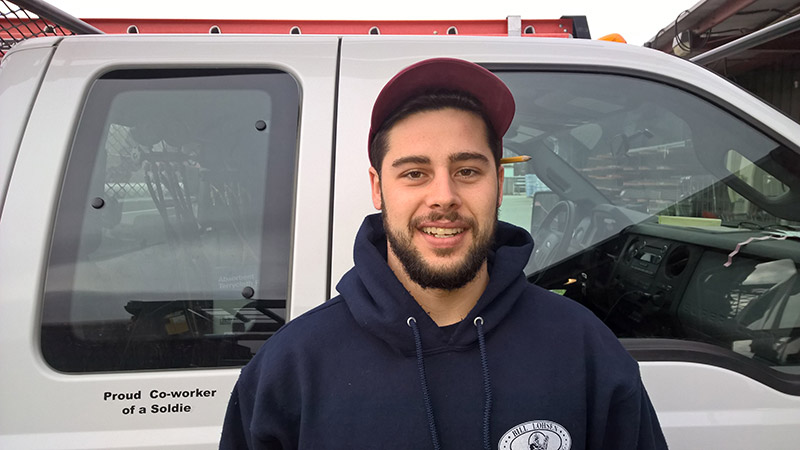 Corey Clifford, Plumber (4 years)